AMATEUR
RADIO
OPERATION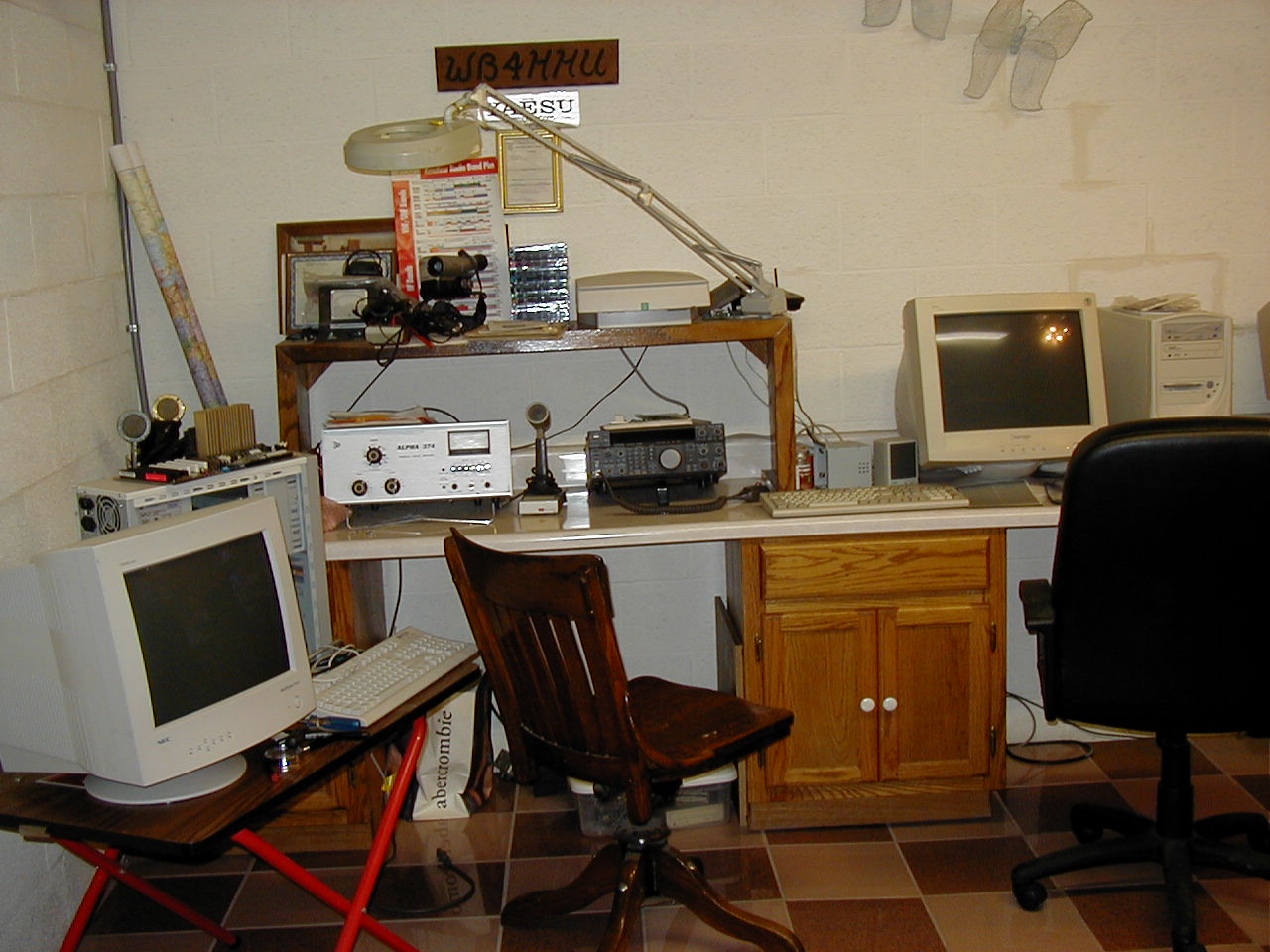 WB4HHU
I have been a license amateur radio operator since January of 1976...I am able to communicate with other license amateur radio operators throughout the world... My license that allows me to make such communication is issued by the Federal Communication Commission... My call sign used for such communication is WB4HHU... Much of the communication between amateur radio operators (ham's) are conducted using homemade antenna systems that are usually cut and configured from strands of old copper wire... Amateur radio operators are usually the first on the scene at sites of disasters of such nature and magnitude, that other forms of communication are rendered useless... My amateur radio station consists of several components. The principal components used are the YAESU FT101EX Transceiver, the ALPHA 374 Bandpass Linear Amplifier and the TH6DXX Triband Antenna System.
COMPUTERING
Much of my time is spent on the computer, I enjoy searching the Web. I have also enjoyed learning about my web's homepage creation and design.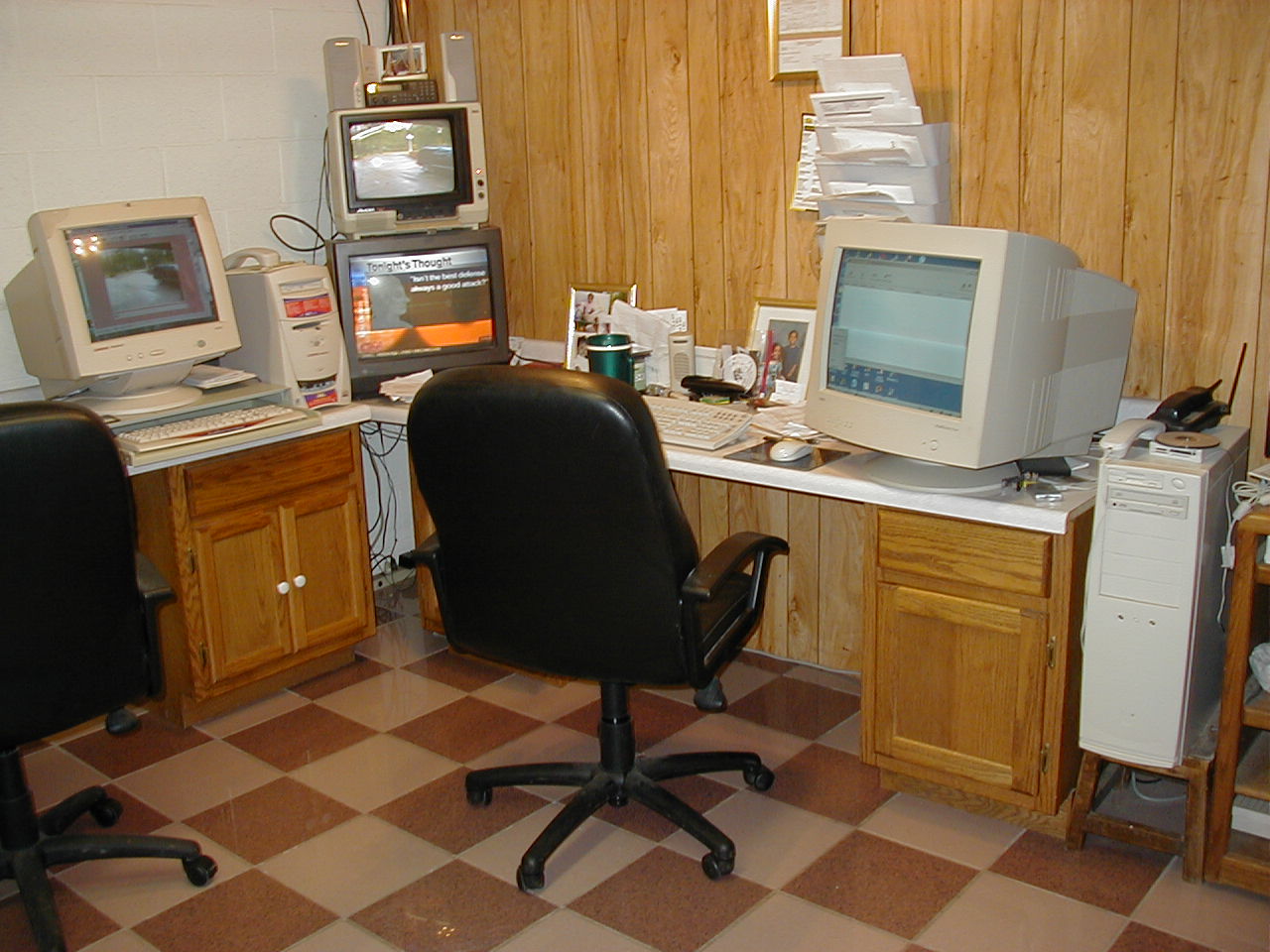 AWARD!
"This Personal Connections Banner is my website's first award!"


Links to Other Ham's
WB9PME
WB4GRB
WB2RQW